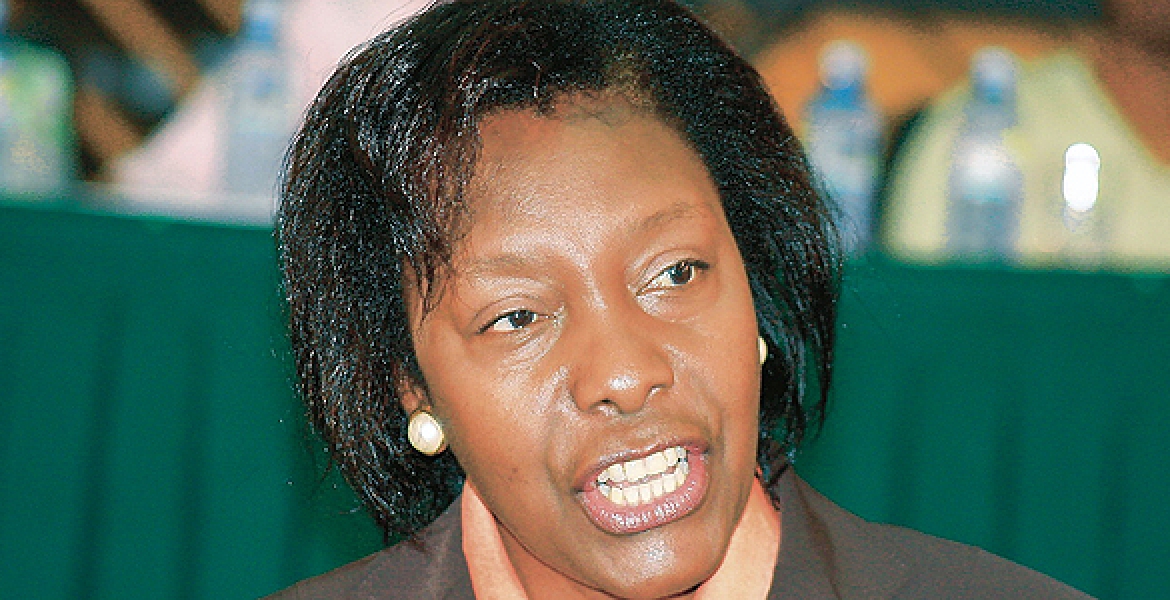 It is less than a year since the 2017 general elections and leaders across the country have started campaigning for 2022. Every leader now is talking about the 2022 succession politics until when President Uhuru Kenyatta decided to work with Opposition leader Raila Odinga, many Kenyans confused the agreement with 2022 succession plans.
Kitui county has not been left behind in this with Mwingi Central MP Gideon Mulyungi already campaigning to replace Governor Charity Ngilu in the gubernatorial position come 2022.
In less than a year Mulyungi has already started accusing the governor of poor delivery and sidelining some parts of the county.
The MP is seen opposing projects initiated by the governor which is brewing a big rift in the county between the two and areas they command.
Recently the governor was booed by goons allegedly sponsored by the area MP when she went to launch a Boda Boda Sacco in Mwingi Central
The MP accused Ngilu of coming to his area without inviting or informing him warning the governor against setting her foot in his constituency without his knowledge.
The recent is the incident where five people drowned at River Enziu and their search took three weeks.
Mulyungi has accused Ngilu of doing very little to save the lives and were too slow to respond to the incident.

"Governor Ngilu should start preparing for a tough battle come 2022 because Kitui people are tired of her alleged discriminative leadership," Mulyungi said
Ngilu on her side has tried her best to avoid responding to Mulyungi saying that he is not focusing on 2022 elections.
Ukambani leaders including Wiper Leader Kalonzo Musyoka have however swung to the issue warning Mulyungi against attacking Ngilu.
The two can't see eye to eye.