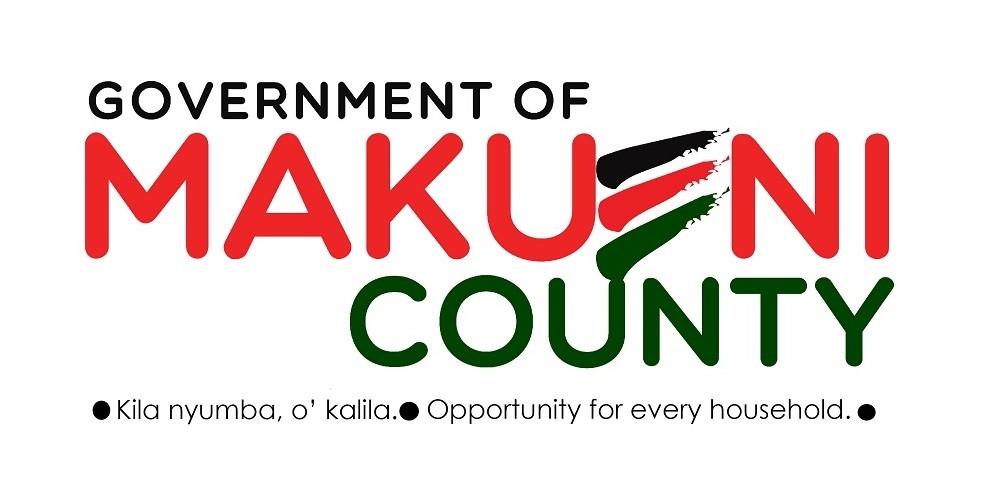 Makueni County Governor Prof. Kivutha Kibwana has signed a Memorandum of Understanding with Hivos International in a bid to embrace open contracting and tame corruption in the County's procurement processes in Wote, Makueni.
In the MoU is a combined framework between the two organizations with a view to developing a workable program taking a complex approach in improving the quality of procurement processes for transparency and eradication of corruption.
According to Hivo's East African Regional Director Miss Mendi Njono, Hivos will support the Makueni county government in capacity building on the open contracting approaches, principles and the Open Contracting Data Standard (OCDS) for chosen officers and departments as well as Makueni Project Management Committees.
Ms Njonjo added that this approach will assist Makueni in perceiving fraud and corruption risks in public procurement as well as establishing fairer competition and a level platform for businesses.
Governor Prof Kibwana welcomed the open contracting system of procurement saying that it is a solution to the rampant corruption that is becoming nuisance countrywide. He also said that the President and the national government should welcome and embrace this system as an antidote to corruption.
"There should be no secrecy on the expenditure of public money. Public procurement should be like an open shop where all that you sell is on open display," he said.
Prof. Kibwana revealed that some people in his county had started to feel exposed by the transparent and open governance his management has adopted and warned that such people will not be condoned in Makueni.
"Some people think we're too open that it is starting to threaten their dealings. It is time we all stood by President Uhuru Kenyatta and in one accord declare that Kenya and corruption cannot live together, one has to give way to the other, and that is corruption giving way to Kenya," he said.
Hivos is a charitable organization advocating for social justice by offering creative solutions to persistent global problems.